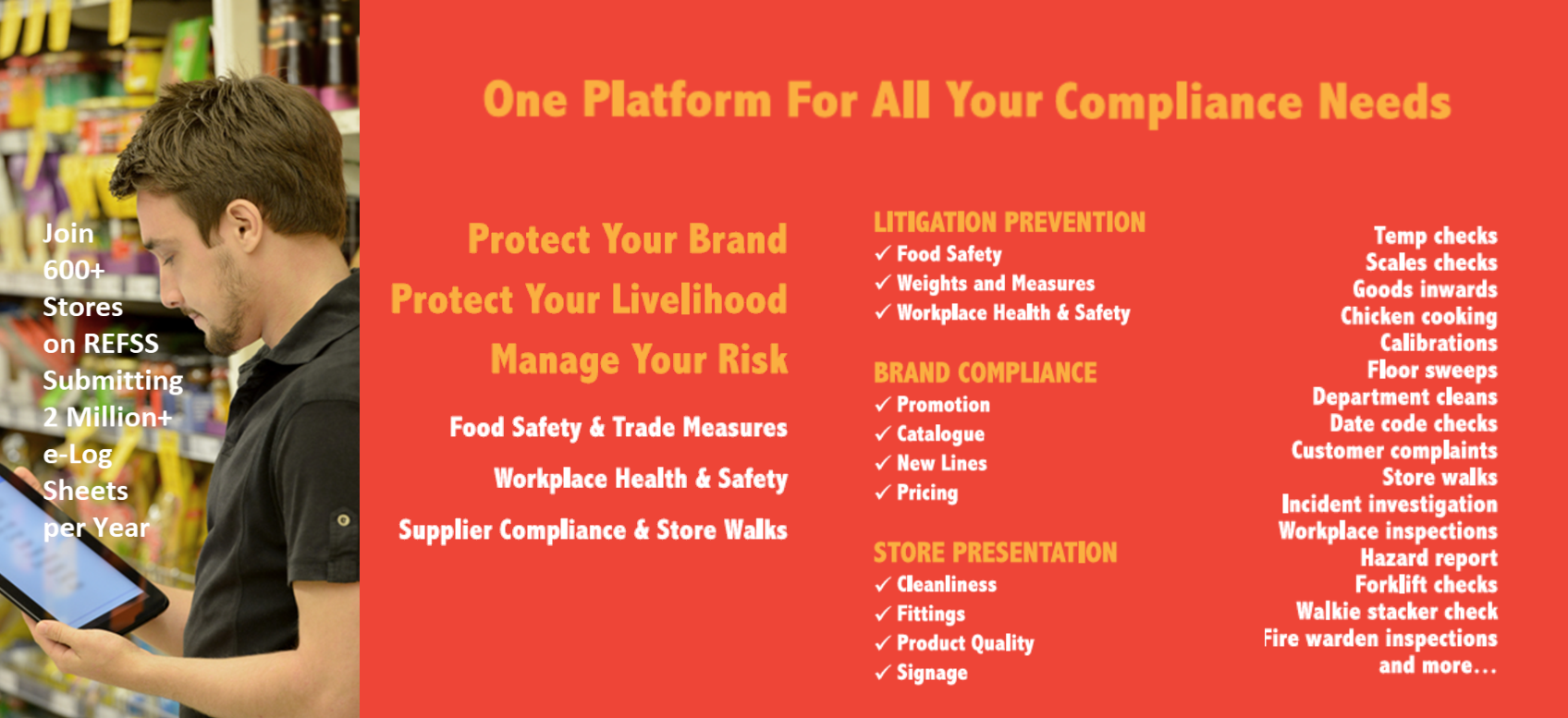 Updates for eziops App

Sorry if you are experiencing any issues with the eziops App. We are releasing updates to fix any issues identified and will notify you as soon as possible.

If you are experiencing issues with the eziops data capture App please click here for troubleshooting tips.
Alternatively please raise a support ticket with details of your device version and issues and will contact you with the best solution.

Thank you for your patients and once the upgrade is complete we look forward to releasing new features.
Visit the stand and see the new group report and dashboard for multi store owners